97.1 Has the question up on their website...
In looking at the replies... I know POD can come up with some better stuff... So here we go..
Lets coin the nickname for the DLine... or even the defensive if that's your bag.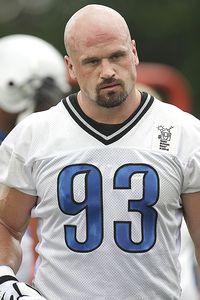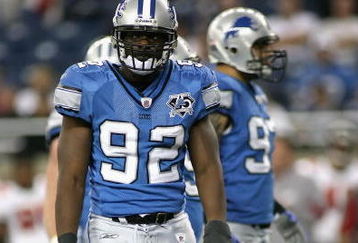 KVB, Suh, Williams, Avril....
Oh, and here are some of the ones that I thought really stupid or really good.....
Kwame's Cabinet
The Roar Four!
Thunder Cats
The Suhnami Motor City Wrecking Crew The young(suh) and the restless(KVB)... <<<That's funny!
http://wxyt.cbslocal.com/2010/11/01/stoney-and-bill-with-sara-lions-d-line-nicknames
My entry is.... The perfect storm... Wind(KVB), Waves(SUH), Rain(Williams), Lightning(Avril) As an advid sailor of the Great Lakes, the waters in Michigan look relatively safe and inviting.... that being said, Storms can come quick, be very violent, and can take you out if you don't respect the water and plan ahead.    Have fun!